Wow! It's that time again already. Another summer flies by and were back at it…another year of school for my kiddos. As it happens…I want to get some Stickers ready for my soon to be 3rd grader that starts her first day of school on Tuesday.
For inspiration and ideas I've decided to see what are some already FREE existing school planner stickers available already. Here are some top ones that I've found. Several that I plan to use myself and for my daughter and her planner. Here they are in no particular order…Click on the images to go to the link where they can be downloaded for free.
---
Some Sticker Labels and Printable Options: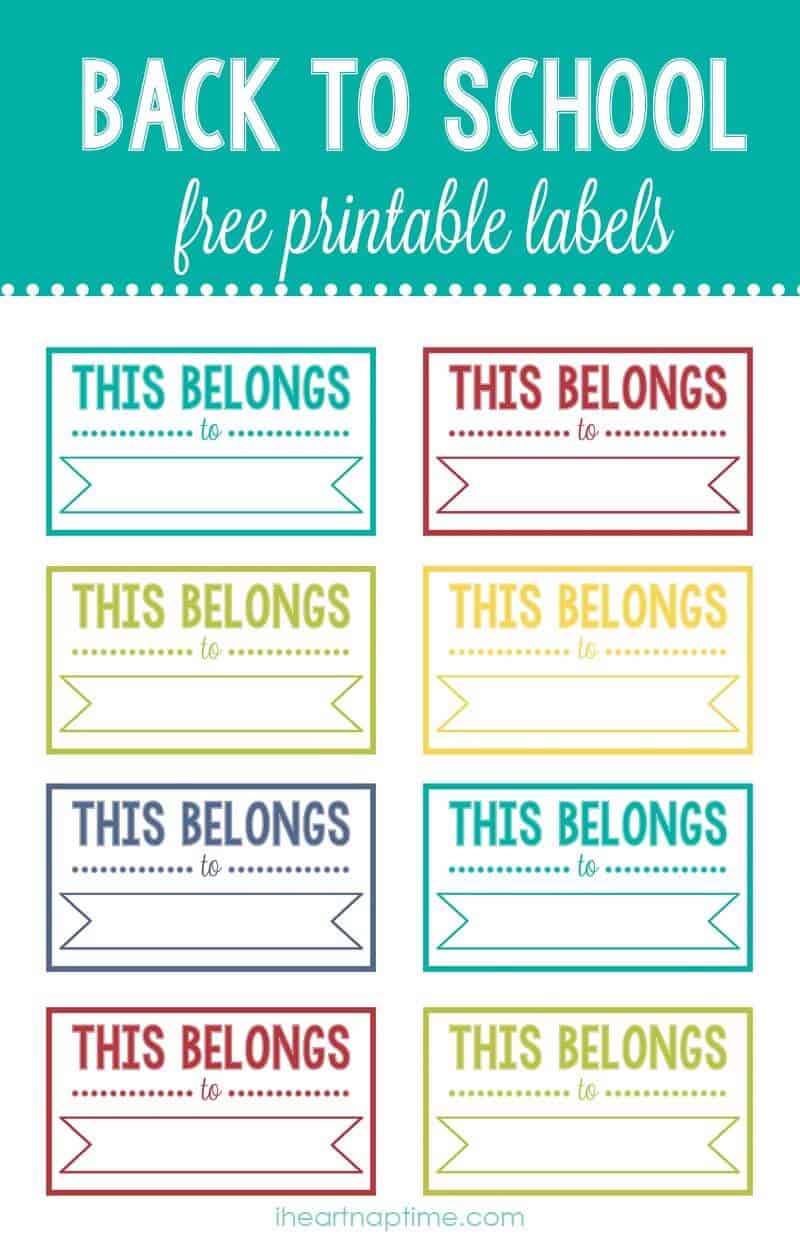 ---
Here are some Teacher Ones:
---
That's all I have for now. I will be posting more on this as time permits. I hope everyone has a blessed & safe upcoming school year for those kiddos that will be going back.
As always Stay Inspired and have a lovely Day!
Katie 🙂